When someone begins to say that "Weapons breeds violence" – it's time to put your finger on the guard. If someone cannot (or does not want) defend himself – this is his business. Our mission is to be prepared for any situation and, as soon as our help is needed, no doubt protect ourselves, our family and our country!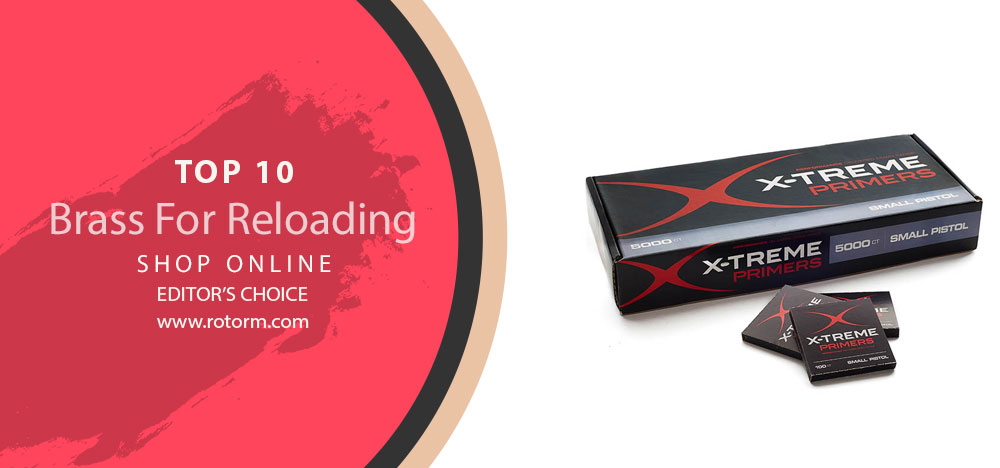 Weapon care is primarily the safety of the owner. Today we look at a sensitive topic – reloading cartridges. If you really love your weapon, you know for sure – every one-hundredth of a gram of gunpowder and every extra micron in the length of the sleeve affects the accuracy of fire. Today in our TOP ranking there are many worthy brass for reloading, but we, as always, choose the best!
TOP-10 Brass For Reloading
| Image | Product | Brand | |
| --- | --- | --- | --- |
| | Remington Unprimed Rifle Brass – Per 50 | Remington | |
| | Winchester Unprimed Rifle Brass - Per 50 | Winchester | |
| | Starline Unprimed Pistol/Rifle Brass | Starline | |
| | Nosler Custom Rifle Brass | Nosler | |
| | Hornady Unprimed Rifle Brass | Hornady | |
| | SIG Sauer Unprimed Rifle Brass | SIG Sauer | |
| | Weatherby Rifle Brass – Per 20 | Weatherby | |
| | Top Brass 250-Count Bulk Brass | Top Brass | |
| | Winchester Unprimed Small Caliber Rifle Brass - Per 100 | Winchester | |
| | X-Treme Bullet and Primed Brass Reloading Kit | X-Treme Bullets | |
#1. Remington Unprimed Rifle Brass – Per 50
The Remington® Unprimed brass rifle is a decent offer for its price. The sufficient strength of the metal and the reusable use of brass makes the proposal more economical, especially over time. This may be a good choice for training in making cartridges, or for shooting weapons at a firing range. Machine processing always leaves a significant percentage of rejects. Manual quality control can solve this problem – but it will significantly increase the price of brass. Therefore, you have to find a balance between price and quality. If you are ready to use the resizer to fix small inaccuracies, you will get 100% good cartridges. This also has its advantages – so you will definitely know what exactly you charged.
#2. Winchester Unprimed Rifle Brass – Per 50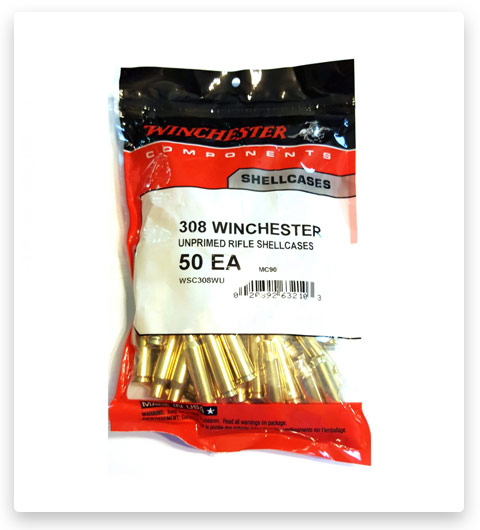 Sometimes it seems that the legendary Winchester no longer strive for new victories. The company uses the power of its brand and just makes money. Poor quality control and a low price attract beginner shooters, but experienced shooters are increasingly abandoning the brass of this company. If you are looking for cheap copper brass for shooting training, this offer is very attractive. In order for brass to meet the high requirements of sniper accuracy, it will be necessary to conduct rigorous selection and verification of the length of each sleeve and the thickness of the metal on the neck. Depending on the accuracy of the measuring instruments (+ -0.001) and the infecting ammunition, you can detect up to 10% of the defect. Each box with 50 sleeves will not give a complete set, be prepared to send something to the bin. It is impossible to count on sniper quality from the box. You need to work a lot with this brass to be sure of quality.
#3. Starline Unprimed Pistol/Rifle Brass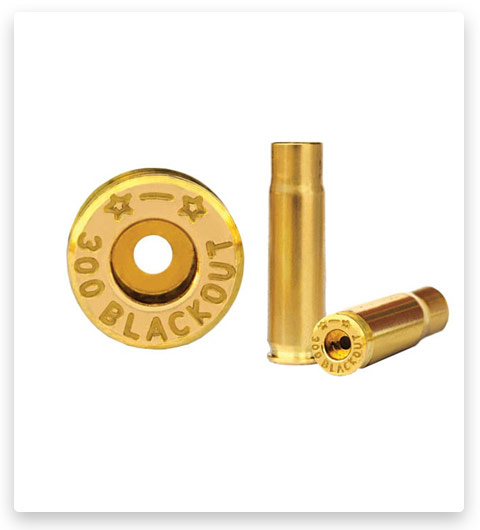 Starline is a quality cartridge case for the most accurate shots of any caliber. The company prefers clean and beautiful sleeves for your favorite pastime. Small dents in the neck sometimes occur, but they themselves are aligned after the first shot. In addition to high quality products, Starline loves to exceed expectations and provides an extra sleeve for your order. Perhaps this brass will replace the sleeve that has collapsed or will become your good luck talisman. The main thing is that this is a pleasant surprise. Even if the price of this offer is a large compared to competitors, the quality of brass remains an unattainable level for many manufacturers. In addition, the seller rating is 4.9 / 5 and it deserves your attention, at least for this reason.
#4. Nosler Custom Rifle Brass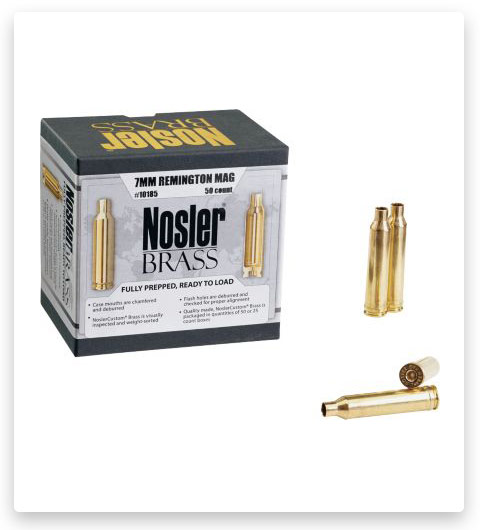 Speaking of premium brass, Nosler is a strong producer. The double price is justified by the good processing of each cartridge case and the quality control of each company box. Nosler claims to be ready to pack right from the box and that seems to be true. Each sleeve has very small tolerances. Users share their records and the maximum spread in length is up to 0.002 inches, by weight 241.5g, – 244.5g. If you value your time, but are very responsible for the manual packaging of cartridges, this offer is for you. You no longer need to spend time and effort cleaning, crimping and turning the sleeves, Nosler did this instead of you. The only drawback is that you have to pay a high price for this.
#5. Hornady Unprimed Rifle Brass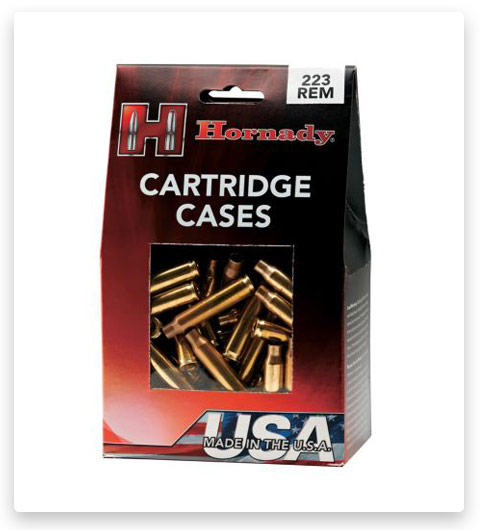 Hornady is attention to detail at a low price. If you are new to the weapons business and do not know where to start, ready-made cartridges or cartridges for self-packing from Hornady are a worthy choice. Given the huge range of cartridges sold and premium quality claims, you are more likely to find what you are looking for. The golden mean between price and quality is not only saving, but also the readiness for small defects. After a 3-5 shot, pay attention to the neck of the sleeve – most likely it will be stretched and lengthened. Be prepared for re-annealing, or even throwing the liner into the bin, longevity is not the strongest side of Hornady cartridges. If you have the time and desire to filter cartridges by weight and eliminate possible burrs – this brass will suit you.
#6. SIG Sauer Unprimed Rifle Brass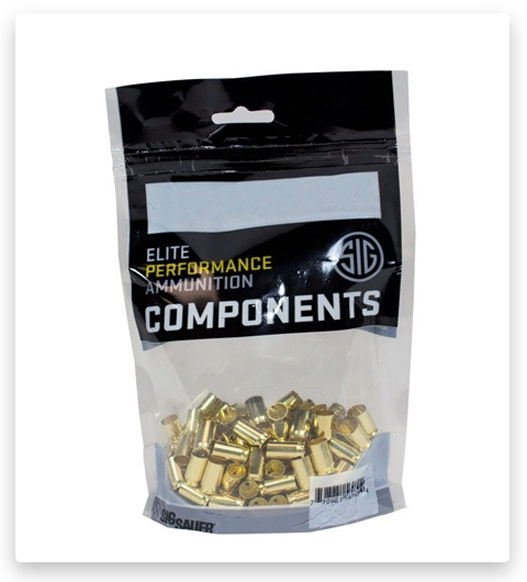 If the cost of goods remains very low, it is difficult to expect good quality, even if it is manufactured in the USA it is not necessarily a good purchase. This may be true, but not in this case. SIG Sauer® Groundless brass rifle is a profitable investment in your favorite weapon hobby. The manufacturer optimized production as much as possible to give an incredible price. Sleeves hold their neck well even after 5 shots, which makes them really reusable. You may not like the brass clink of the package, but it saves you money! If you like great accuracy and measure every sleeve – this offer is definitely not for you. All shells have a certain range of characteristics that can affect sniper shooting. Additional manual processing can almost always fix this, but for this you need to spend time and effort.
#7. Weatherby Rifle Brass – Per 20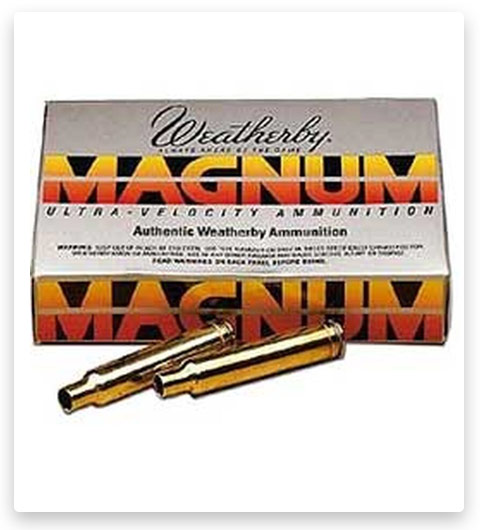 What is more important than self-confidence or your weapons? How much danger is there in the word "misfire"? How much is 1 shot that saves a life? When it comes to reliability, compromises are an unacceptable luxury. Perhaps this is exactly what the creators of Weatherby Rifle Brass were thinking. These are premium segment sleeves for the most demanding shooters. There are not many offers for 338-378, but that is what deserves your attention. Internal quality control ensures perfect condition when loading multiple times or loading directly from the box. The only drawback of this offer is the price. More than $ 2 for 1 brass is really a lot, but you get what you pay for.
#8. Top Brass 250-Count Bulk Brass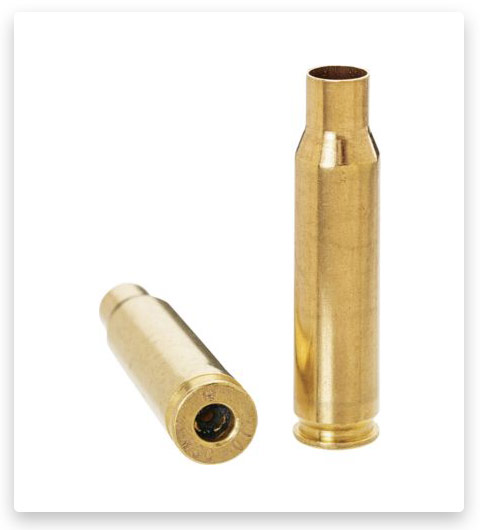 Top Brass 250-Count Bulk Brass is a great offer of brass with a very attractive price. The secret of such a low price is kept in the fact that it is brass copper dismissed from the army. All 100% of the cartridges have already been used and after restoration, cleaning and polishing fell into the box. The seller claims that this brass copper is ready to be loaded directly from the box – this is doubtful. Check at least part of the box to see the variation in the length and condition of the body necks. Without proper handling, the loaded cartridge may not fit in the chamber. You yourself know that it is not safe. If you are not afraid to spend a little time and select 10-20% of the marriage (inaccurate number, we use it as an example) – the price is still attractive.
#9. Winchester Unprimed Small Caliber Rifle Brass – Per 100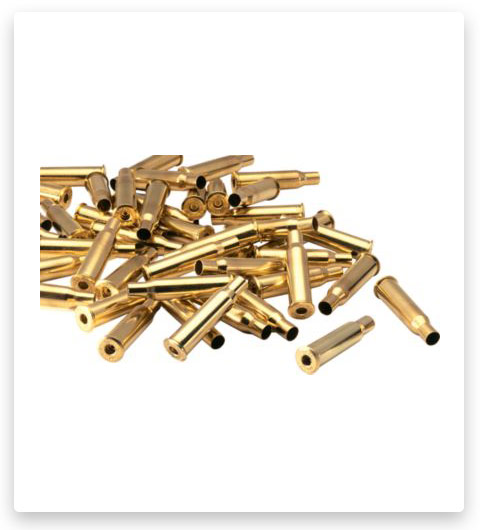 Small Caliber Rifle Brass is a narrow and rather specific weapon niche. Winchester has created an attractive wholesale offering offering moderate quality. If the high price for 1 shot stopped you, Win makes your activities available. Since 2017, the problem of production quality control at Winchester has become especially acute. Accepting this offer, be prepared to meet with 3-5% of critical defect in each package. Also, with many shells will have to work to return them to acceptable sizes. If you are willing to take the risk and spend 1 day working on brass copper from Winchester – this is the offer for you.
#10. X-Treme Bullet and Primed Brass Reloading Kit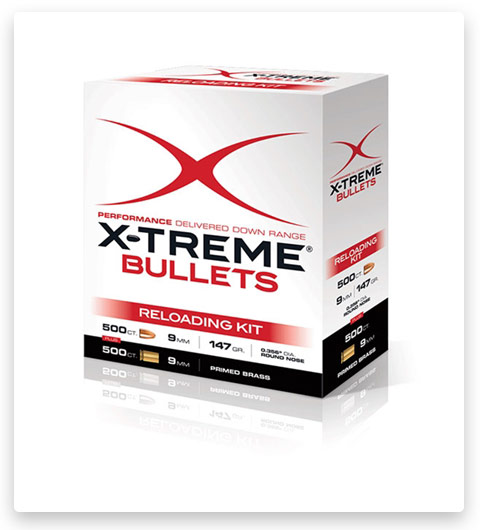 The X-Treme Bullet and Primed Brass Reloading Kit is a great offer for a pistol (9mm). This suggestion is well suited for those who would like to experiment with species or portions of gunpowder. This set of 500 prepared cartridges and 500 bullets (.356 "). All that remains for you is to get it from the box and pack it yourself. This set has a very attractive price, about 21 cents per 1 shot. The only additional investment you need is your time and patience. 500 monotonous operations for packing bullets – it can be boring.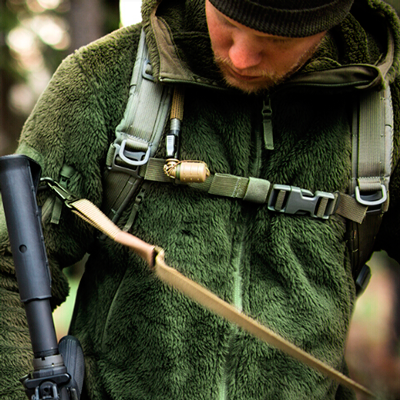 Dmitry
Tactical & Survival Expert
I am Dmitry, a simple guy from Ukraine.
I am from the generation that tried to repeat all the tricks of Jackie Chan, hunted birds with homemade bows, and built my mini-base in the forest. At the age of 18, I was a scout in PLAST (Ukrainian scout organization) and participated in campaigns and quests. Somehow we decided to test ourselves, took our backpacks and walked 50 km (31 miles) in 1 day. We had a lot of fun!
Remembering my past, I ask in bewilderment: "How am I alive after all my adventures?" Severe trials, reckless parties, love relationships, and a sea of nonsense. If you linger at my fire, I will have something to tell. You are ready?)

Questions to the expert
How many times can you reload a brass casing?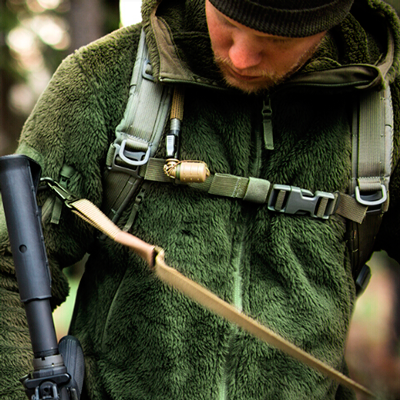 It depends on the accuracy of the equipment and production technology. Good brass can be recharged 10 times or more. Most importantly, this is safety and constant monitoring of all basic technological parameters at all stages of reloading (absence of cracks and dents, sufficient metal thickness in the neck area, reliable location of the fuse capsule, correct dosage of gunpowder and others).
Do you need to trim handgun brass?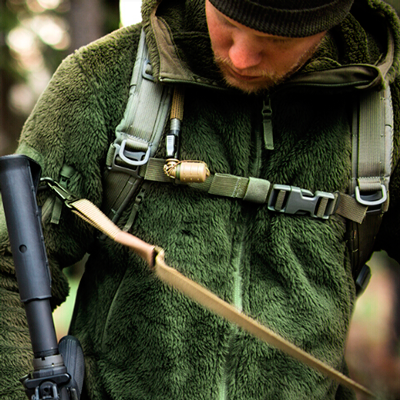 Because the bullet is tightly fixed in the sleeve, the sleeve is slightly stretched during the shot. Long sleeves affect not only the accuracy of shooting (at short distances this is not so important), but also on the safety of the shooter! For the cartridge to be normally located in the barrel, its length must comply with acceptable standards. This is why you need to control the length of the brass.
Which brass to choose for recharging (Winchester, Hornady or Remington)?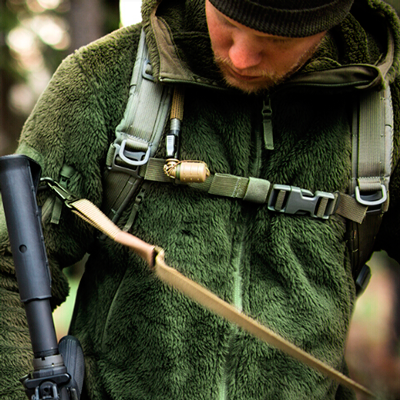 Many have noticed that Winchester and Remington are no longer doing decent quality control. Their main advantage is the price. If you need relatively cheap brass for 4-7 shots, this is a good option, but you will have to work with cleaning and rejecting. Hornady brass is almost twice as expensive, but it's the price for quality and use right out of the box.
Should you anneal pistol brass?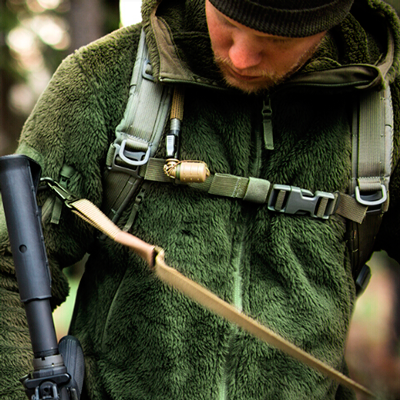 To extend the life of a brass neck you need to anneal. This will add strength and a few more cycles. This is especially important if you work close to the upper pressure limits. If you are not annealing, be prepared to throw away your brass (super good quality) after 4-5 recharges.
Conclusion
There are hundreds of ways to hit the target. Sometimes luck is enough for this, but we prefer to rely on the accuracy of the shooter and the stable quality of the cartridges. Let's see who offers the best quality and price for 1 exact shot.
We wish you shooting without misfires and accuracy Robin Hood.
Tags: #Reloading #Brass #Best #Review #308 #5.56 #9mm #7.62 #Shotgun #Bulk #Sale #Cleaning #Plated #Shells