Who are we?
We are a community of survivors. We live in different countries, have different skin colors, served in different armies, and even pray to different gods, but in one we are still alike – we get into such troubles.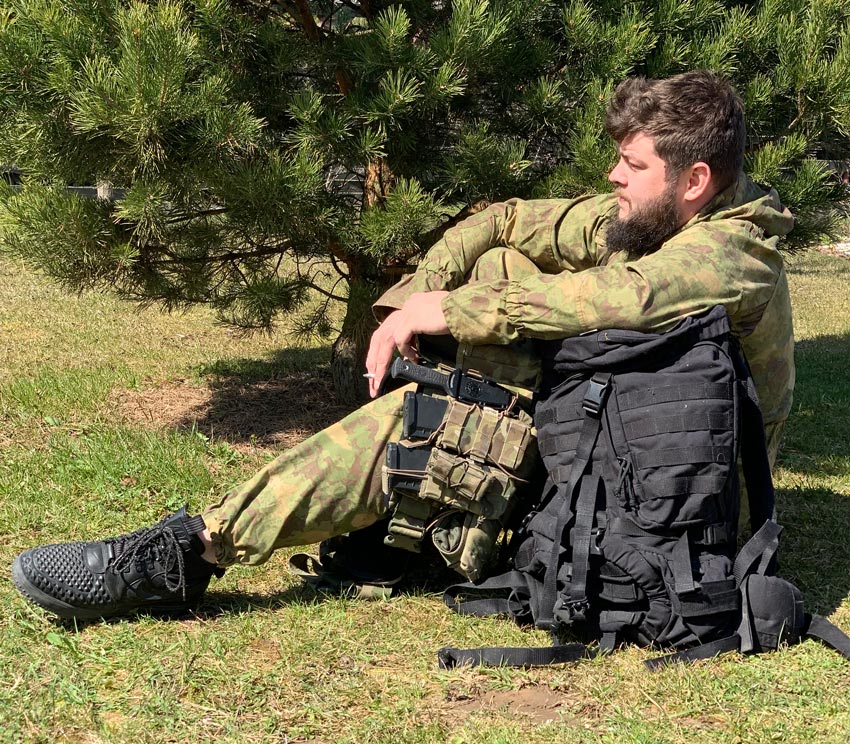 Our mission
There are many of us, and we have gathered a lot of experience that we want to share. We survived not just in hiking trips, but during real combat operations on the battlefield, in extreme situations when everything goes through the ass. Our life depends on our actions. We want to help people prepare for such situations, and always come out victorious.
What are we doing?
We share our own survival experience in a variety of situations. We buy a variety of equipment (at Amazon, eBay, and other stores) for survival and test it on ourselves. It would be wrong to recommend something without experiencing it.
Who writes articles?
My name is Kirill Zharkov, I gathered like-minded people and created this project Rotorm.com. I was born in Russia, lived in the USA for several years, and now travel around the world testing survival equipment. Dozens of my friends from different countries are happy to help and share their experiences. Everyone writes as he knows, so all articles have a different "character".
Settle more conveniently at our "bonfire". With us, you will be interested!
Our Team
We asked our team of experts to write a few words about themselves, let's see what they did: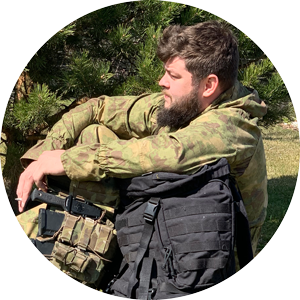 Kirill Zharkov
CEO of Rotorm.com
I am Kirill Zharkov, I gathered like-minded people and created this project Rotorm.com. I was born in Russia, lived in the USA for several years, and now travel around the world testing survival equipment. Dozens of my friends from different countries are happy to help and share their survival & tactical experiences.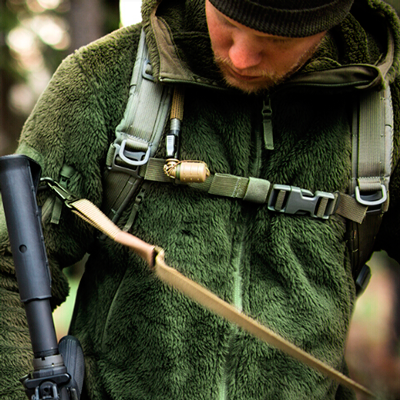 Dmitry
Tactical & Survival Expert
I am Dmitry, a simple guy from Ukraine.

I am from the generation that tried to repeat all the tricks of Jackie Chan, hunted birds with homemade bows, and built my mini-base in the forest. At the age of 18, I was a scout in PLAST (Ukrainian scout organization) and participated in campaigns and quests. Somehow we decided to test ourselves, took our backpacks and walked 50 km (31 miles) in 1 day. We had a lot of fun!

Remembering my past, I ask in bewilderment: "How am I alive after all my adventures?" Severe trials, reckless parties, love relationships, and a sea of nonsense. If you linger at my fire, I will have something to tell. You are ready?)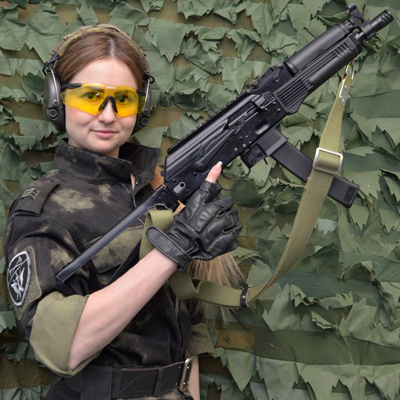 Helen
Survival Expert & Gun Lover
Hello, I am Helen.

It would seem a successful product manager in an IT company and an expert on weapons - these two roles can never get along in one person. No matter how sometimes there are exceptions. From early childhood, I realized that the love of weapons, such as knives and bows, arrows, crossbows is not just a hobby.

Shooted a hat of the neighbor in the country at the age of 4 with a miniature bow was the first successful step in studying military history. Fortunately, everyone survived. Father made me a homemade miniature bow, and without realizing it, I successfully hit the target. The family has always had a lot of literature, military books, and home-made ship models. Father, as a programmer, wanted to connect life with military history and the structure of real ships in Mykolaiv. Therefore, from an early age, instead of Barbie dolls, I liked to play with daddy models of tanks and ships in miniature form.

Coming on a date in adulthood, I surprised guys with my knowledge of knives, that's often played a trick on me. No normal man likes a woman smarter than him. Unfortunately, you can't kill competitors and former ones, but you can always return to your favorite game Left4Dead2 or GTA, and continue to use your favorite equipment. Now it gives me special pleasure to simply study various sets and types of weapons, survival, and tactical gear on Amazon, Cabelas, Brownells, and other stores, helping people choose exactly what they need. At the same time,

I show products with natural defects so that the user does not have an ideal picture of what is far from done. After all, no matter how many good reviews were written about the product, the true quality is always when receiving a parcel.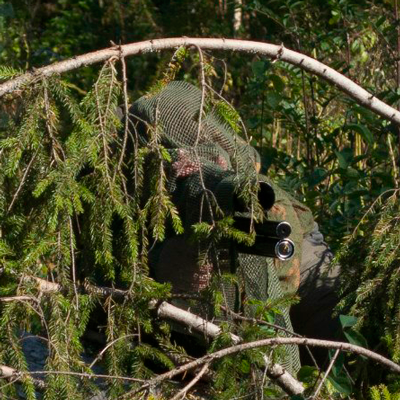 Vlad
Athlete, Survivor, Writer
Hi! I am Vlad!

Mutliprofile athlete with professional education in sports and physical culture. Devoted to calisthenics, functional- and weight-trainings, boxing, shooting, long-distance bike touring, survivalism, and all kinds of outdoor activity imaginable. Qualified writer and interpreter. Perfectionist who likes to delve into and investigate various specific topics.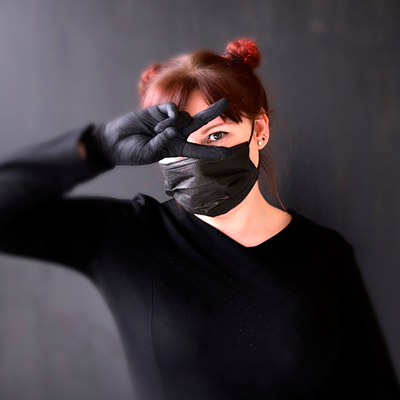 Ann
Mother, Extreme Lover, Author, and Outdoor Expert
Hello! Nice to meet you, my name is Ann. What I can say about myself is that I am a supporter of a healthy lifestyle and enjoy spending my leisure time actively (most frequently outdoors). My hobby is camping, hiking, climbing mountains. And of course, I adore various survival gear, which is so necessary for a comfortable stay in extreme conditions. I am fortunate that my husband and family support me about this.

That is why it is important for me to find good items that will help me and my family have a good time without too much hassle. I like to look for stuff for myself or gifts for my loved ones. We also share the high-quality products we find with each other, and I think it is really important to transfer your opinion and knowledge, that is why I am pleased to share the useful information I find with other people. I'm so happy that my family helps me in this matter. We hope that someone really finds this helpful and interesting enough!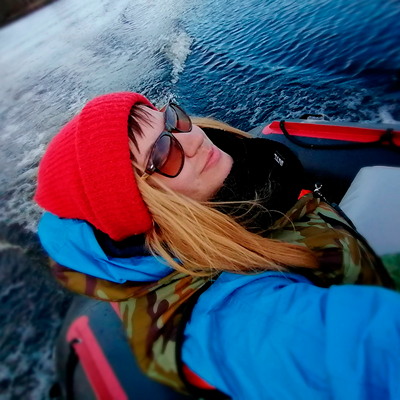 Olena
Traveler & Camping Expert
I was born in a family of experienced travelers and used to spend all my school breaks and long weekends camping and hiking around the most admirable places in Canada and sometimes United States. My dad used to be a soldier and always taught me how to survive during unpredictable circumstances. Like every other kid, I wasn't really interested in my parents' extreme lifestyle when I was little, but I can't imagine my life now without regular outdoor trips and extreme sports.

Thanks to my intense childhood and a few decades of experience I can now choose the best equipment for any adventure waiting for me to dive in. And after all, I have been through, I want to share my knowledge so more people could join an enjoyable and breathtaking trip to discovering magical nature around us. Forget about five-star hotels and treat your self with thousands more in a cozy camping trip.